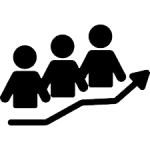 More than 200 clients and the number is still growing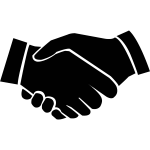 With more than 15 years of experience, you know you are in good hands

Strong support team to help you run live anytime

We are the authorized Autocount Dealer in Johor Bahru.
SQL Accounting Software offers both on-premise and cloud accounting software for small businesses in Malaysia. From invoicing to business reporting, manage your bookkeeping needs with SQL Accounting Software. As one of the top of Accounting Software in Johor Bahru, Malaysia , our team has the experience and ability to support, train, integrate or sync SQL with WooCommerce, and customise SQL accounting software for you.
Highlighted Features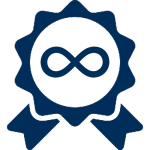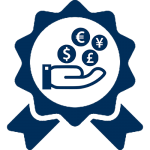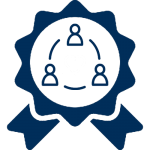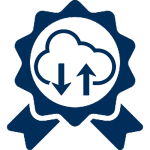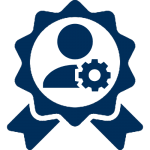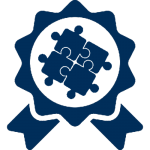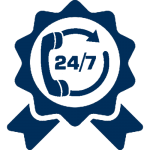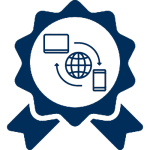 Frequently asked questions
SQL Accounting Software
What is accounting software?
Accounting software manages and records the day-to-day financial transactions of an organization, including fixed asset management, expense management, revenue management, accounts receivable, accounts payable, subledger accounting, and reporting and analytics.
What is SQL Accounting API?
The Accounting API from SQL accounting software is a RESTful application programming interface (API) which exposes the data and functionality driving the SQL account.
What is SQL Accounting?
SQL Accounting software is an ERP and double entry accounting system. Accounting data is stored in an SQL Database Server and a standard web browser can be used as its user interface. The system uses the Perl language with a database interface module for processing and PostgreSQL for data storage which is the preferred platform.
What can you do for SQL customization?
The standard SQL accounting software may not be sufficient to provide everything your organization needs. Through our SQL customization service, we create more industry specific custom plugins or fields according to the business process to meet with your usability, behavior and functionality of your business needs.
How to choose the right edition of SQL Accounting?
With various SQL Accounting software to choose from, we will need to understand your requirements for account, billing, and stock. Please contact us for free consultation and demo.